Main content starts here, tab to start navigating
Gourmet Sandwiches for Dinner in Boise, ID
Slide 1 of 3
Slide 2 of 3
Slide 3 of 3
Dinner time is better when you eat at Even Stevens in Boise, ID. Our crafted sammies are made to please each customer who walks through our doors! It's easy to forget that a restaurant can have a fun environment and serve delicious food. That proverbial powerhouse of funky atmosphere and seriously tasty eats makes us a local favorite. We dig that we stand out from other dinner places in the area. Every family wants to get out of the house once in a while - especially those in charge of dinner! Going to a spot where the chef-crafted menu has something for everyone makes the entire experience even better. You get excellent food, top-notch service, and more when you stop by to unwind and satisfy your hunger. So, get a made-to-order sandwich the way you want it and spend time with your people at Even Stevens in Boise.
You may be tired of the same old food options—but we do things differently here! You'll be pleased to see that Even Stevens offers gourmet-fresh menu items in a fast-casual dining environment. That means delicious food you can feel good eating and do so in a kickin'-it space. Keep us in mind the next time you're looking for a place to grab a bite after a long day.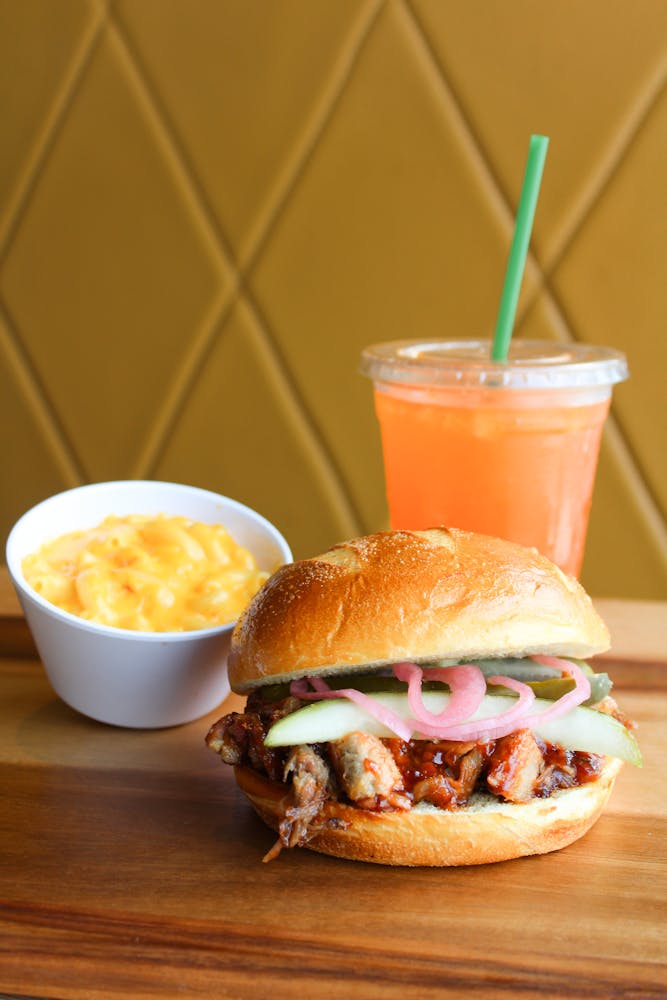 What Makes Us the Perfect Dinner Spot?
At Even Stevens, we create a dining experience where you can have a good time and a good meal. We love a happy crowd here, so please bring the whole gang for dinner, and we know a good time is sure to follow.
When you bring your friends and family to enjoy dinner at our restaurant in Boise, ID, you choose a chef-created menu that will satisfy your tastebuds. Whether you're a meat-lover, vegetarian, or need gluten-free choices, there's something for everyone. There's nothing better than taking a break from cooking and going to your favorite sandwich spot for a bite to eat. You can be sure that our eclectic menu will have some guilt-free and heavily-indulgent options for you to relish in.
This is what makes our restaurant the best place for dinner:
Crafted sandwiches, salads, and other tasty bites
Custom orders and catering are available
Fresh, healthy ingredients that are locally sourced
Convenient location
Fun, funky atmosphere
It's not just that our crafted sandwiches are a great dinner choice or our restaurant is conveniently located in Boise. We also stand out because we have fresh, locally-sourced ingredients that pack a punch of flavor with every bite. Customize your order to your liking and make us your favorite dinner spot.
Delicious Craft Sandwiches You Won't Soon Forget
We combine our freshest ingredients to create a delicious blend of flavors between two slices of perfectly toasted bread. Any one of our gourmet sandwiches will make your mouth water with just a whiff of our fresh and healthy ingredients. Eating at our restaurant in Boise offers a different dining experience because you get your sandwich served straight from our kitchen, along with other tasty bites. Our dining room ambiance is creatively designed to be a comfortable and casual place, so you can sit back and spend some time savoring your meal.
Even Stevens is known for having delicious craft sandwiches, and we're the clear choice when you're deciding where to go for dinner. Our sammies aren't your usual homemade fare. We know it sounds a bit posh to say "crafted menu," but it's true. We didn't just slap a few options together. Our chefs took their time putting together tasty options. Here, our chefs carefully pick and choose what ingredients go well together, and we proudly serve them to you.
For this reason, we have the most flavorful recipes on our menu, and any item you choose is sure to satisfy your cravings. Our sandwiches are the best of the best, and we can't wait for you to try one! Please stop by our Boise restaurant for dinner with your friend and family today and have a one-of-a-kind experience that you won't soon forget.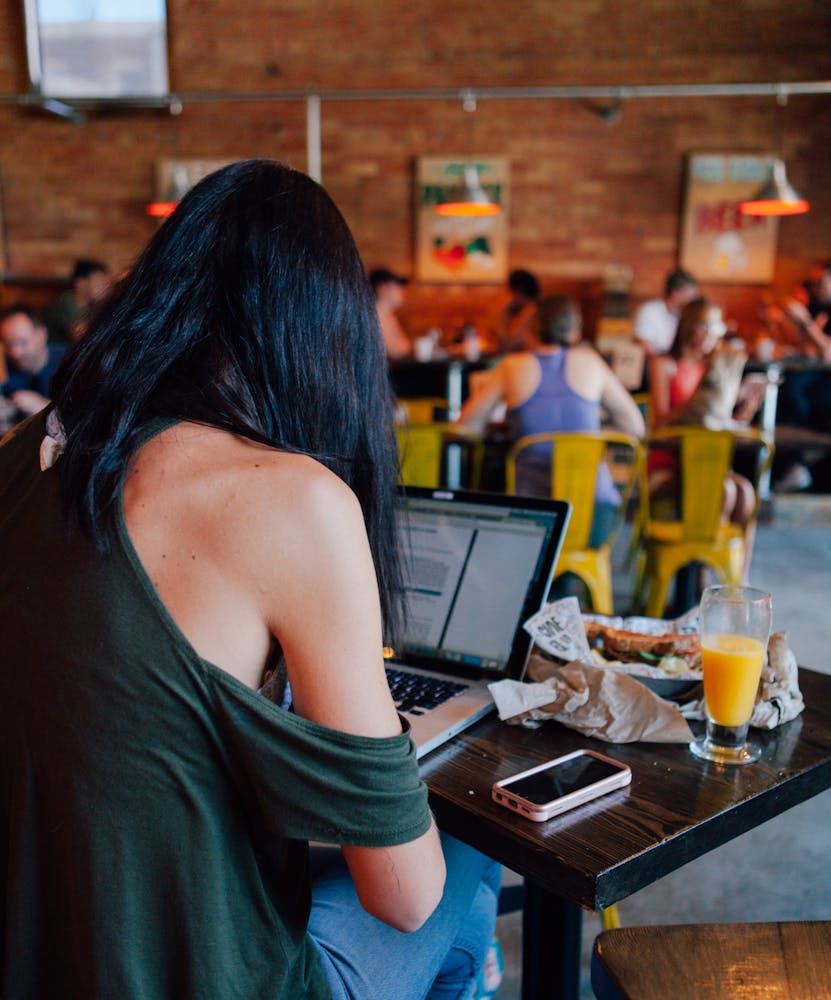 Grab a Bite at Our Craft-Casual Restaurant
Tasty craft sandwiches are what we're known for, with good reason. Even Stevens makes food that people love, and we care for and appreciate our customers! Our Boise team isn't about to serve you something you could get literally anywhere else - that's not what Even Stevens is about. We use healthy, locally sourced ingredients to ensure a fresh, crisp flavor and excellent quality. Our sandwiches are made with a different flavor profiles to appeal to your cravings. Whether you like toasted bread, melted cheese, or a specific savory sauce, you'll find the perfect choice on our chef-created menu.
Looking for a place to eat with the family? Have no desire to cook tonight? Want to show off a local spot to visitors? It's a no-brainer! Even Stevens is the clear choice. See what our unique dining experience is all about the next time you want to get out of the house for dinner. It's not just our fresh ingredients and delicious flavor combinations that make us a family favorite. Our comfortable and convenient dining room is located in Boise, ID. Come try any of our sandwiches for dinner—we're sure to be your new favorite dinner spot!