Main content starts here, tab to start navigating
Craft Sandwiches for Dinner in Cottonwood Heights
Slide 1 of 3
Slide 2 of 3
Slide 3 of 3
Even Stevens offers the tastiest sandwiches you will ever have for dinner! We don't make just any ordinary sandwich, and they're carefully crafted to satisfy your cravings while also satiating your hunger. Our curated menu items offer various delectable options to choose from, and they're all made fresh to order for the freshest taste. Pick from fresh sandwiches that are delicious, nutritious, and an excellent alternative to fast food. Bring your whole family along for dinner so that you can have a meal together in our casual dining environment. As a local family-friendly restaurant, we'll soon become your number one choice for dinner in Cottonwood Heights, UT. We have something for everyone, no matter what flavors you prefer or dietary restrictions you may have. Stop by today!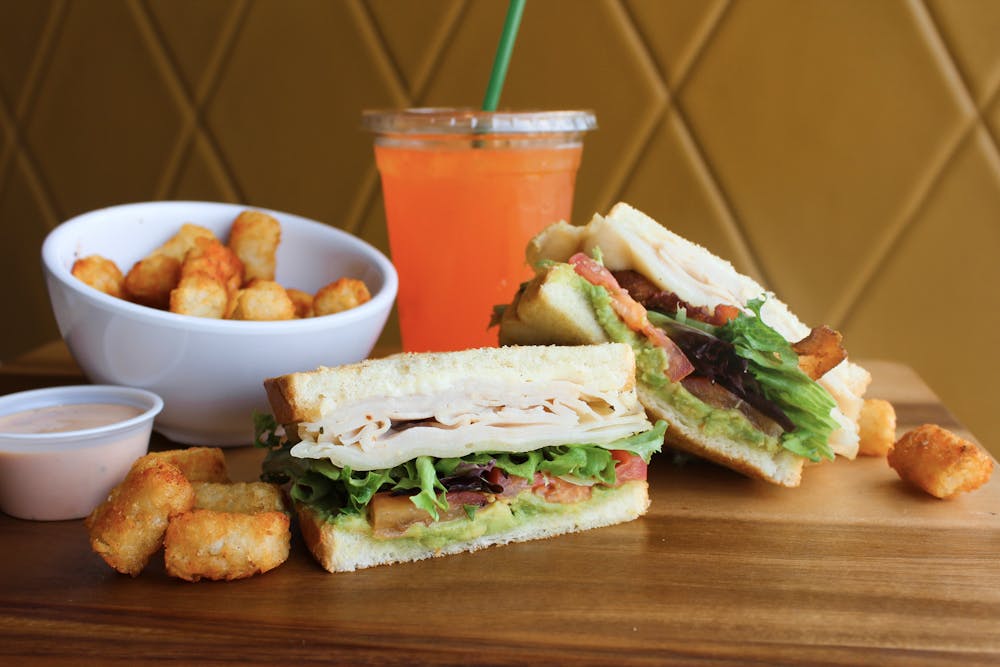 What Makes Us One of the Better Dinner Restaurants?
: For a dinner with bold flavors and fresh ingredients, you can always count on Even Stevens. We're known for craft sandwiches, but our menu includes salads and other tasty bites. As a family-style restaurant, we even have a separate kid's menu that is just as delicious and nutritious. We've curated a menu that is sure to make your taste buds happy and satisfy your hunger. No matter what you're craving or your dietary preferences, we offer something for everyone.
These are some of the perks that make us the best place for dinner:
Tasty sandwiches, salads, and sides
Family-friendly restaurant environment
Nutritious and delicious, locally-sourced ingredients
Convenient location and catering available
Made to order dinner options
Come to our location in the Cottonwood Heights area to pull up a seat, where we offer a casual, friendly atmosphere. Whether you like the classics or want to switch things up a bit, you're sure to find something you'll love on our menu. We round out each lunch and dinner item with awesome sides that include a pickle and bag of chips, a half sandwich with a cup of soup, or a side salad.
What Goes with Sandwiches for Dinner?
If you want to go out for dinner with your family, come to our restaurant near Cottonwood Heights. We know how difficult it is to find a place that has something everyone in the family will eat. That's why we created a menu full of favorites that even your kiddos will devour. At Even Stevens, you can be sure that we will serve up only the yummiest, locally-sourced ingredients. We have put together the best flavor combinations that will make your mouth water. We not only make satisfying cold-cut sandwiches, but we also offer melts like grilled cheese, as well as tender, pulled pork sandwiches. We carefully craft our menu to have a delicious taste and just the right amount of crunch from our toasted bread. As soon as you smell the appetizing aroma coming from our kitchen, it will make you want to dig in. Our restaurant believes in the importance of a good dinner presentation and having a comfortable dining room to make for the best eating experience.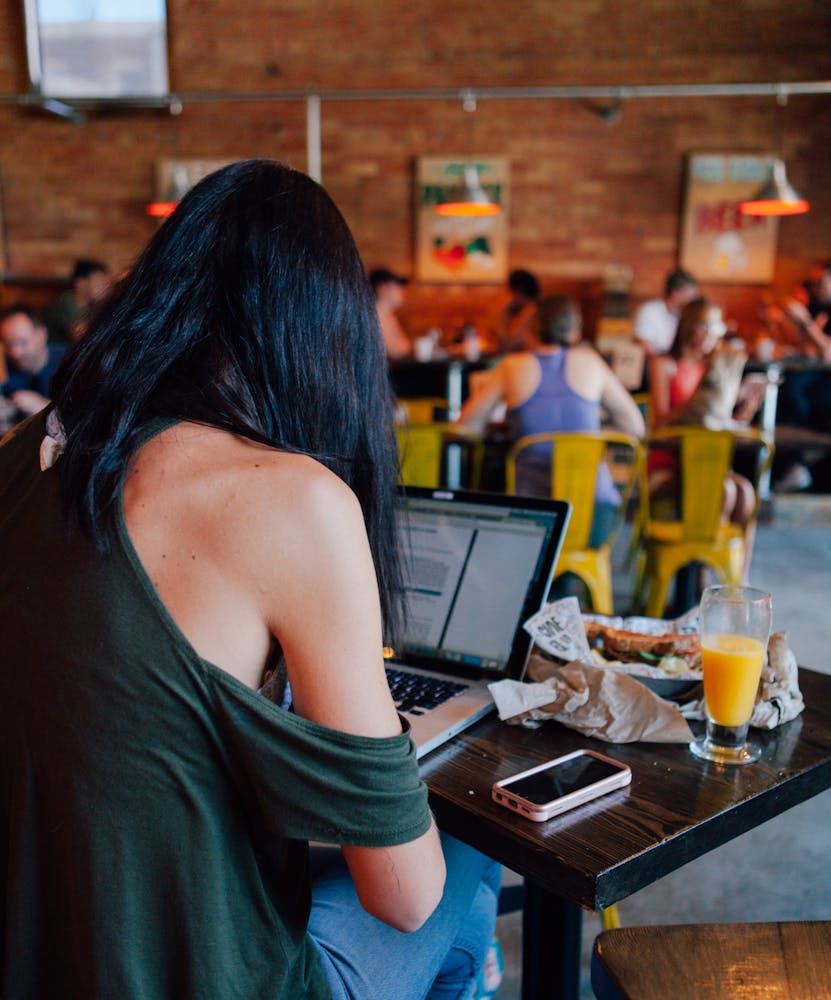 Even Stevens is Your Local Craft-Casual Restaurant
Come to the Evens Stevens restaurant in the Cottonwood Heights, UT, area for dinner! You're welcome to bring the kids along to try our healthy yet filling menu items that are crafted with your taste buds in mind. Sandwiches are a simple yet satisfying favorite that is filling and affordable. When you want to have a casual dinner with your children, this is the perfect restaurant to grab a bite to eat. We have a long-held reputation for having the best craft sandwiches in the local area. We've worked hard to maintain our number one spot by consistently dishing out custom-made clubs and melts. Our team has curated a delicious menu that offers something for vegans, the health-conscious, people who eat gluten-free, and meat lovers alike. Visit Even Stevens today for a filling meal with your family! You can't go wrong with our varied healthy and delicious food selection.
Come to Our Restaurant in Cottonwood Heights for Dinner
We aim to be funky and stand apart from other restaurants, so we offer a menu designed around comfort food with a healthy spin. Consistency is key, so you will receive the same excellent service and delectable sandwiches, soups, and more, no matter which location you're at. You and your family should join us for dinner at our restaurant near Cottonwood Heights, where we work hard to make healthy food that always tastes great. Dine in our relaxing atmosphere where you can take your time enjoying your meal and spending time together. And amid today's hecticness, we all need a space to unwind, eat good food and take a break.
Pick from our array of delicious sandwiches on our dinner menu and select your choice of tasty sides to go along with it. Please take a look at the kid's menu as well, so your kids can be happy with something that appeals to them, and you look like a rock star for letting them order what they want. Come to our convenient location in the Cottonwood Heights, UT, area to see for yourself why we're a local favorite.