Main content starts here, tab to start navigating
Craft Sandwich Dinner Restaurant in Salt Lake City
Slide 1 of 3
Slide 2 of 3
Slide 3 of 3
Meet up with friends or take the family out to dinner at Even Stevens Sandwiches, a craft sandwich dinner restaurant that has menu items for everyone. Give yourself a treat with the best dinner sandwiches and other items at our location in Salt Lake City. We serve up the most delectable flavors and always fresh, locally sourced ingredients, from our bread to our veggies and meat.
Our craft sandwich dinner restaurant not only has an outstanding menu full of dinner sandwiches and other items, but the dining room is fun and casual. It's the best for friends and families.
You can be sure you're getting the finest food from our chef created menu. The selection of dinner sandwiches we have available is made for everyone. No matter your tastes, we guarantee there's something you'll love at Even Stevens.
We care about the food we serve up as much as we care about our customers finding a fun and awesome atmosphere to eat dinner in. Even Stevens isn't your typical sandwich assembly line. Even Stevens is your fun hangout spot where you can meet up with friends or bring the family to have a delicious dinner.
Visit your neighborhood Even Stevens in SLC and check out our tasty dinner items and enjoy a meal with your family and friends. Our food doesn't just taste good, it's also good for you!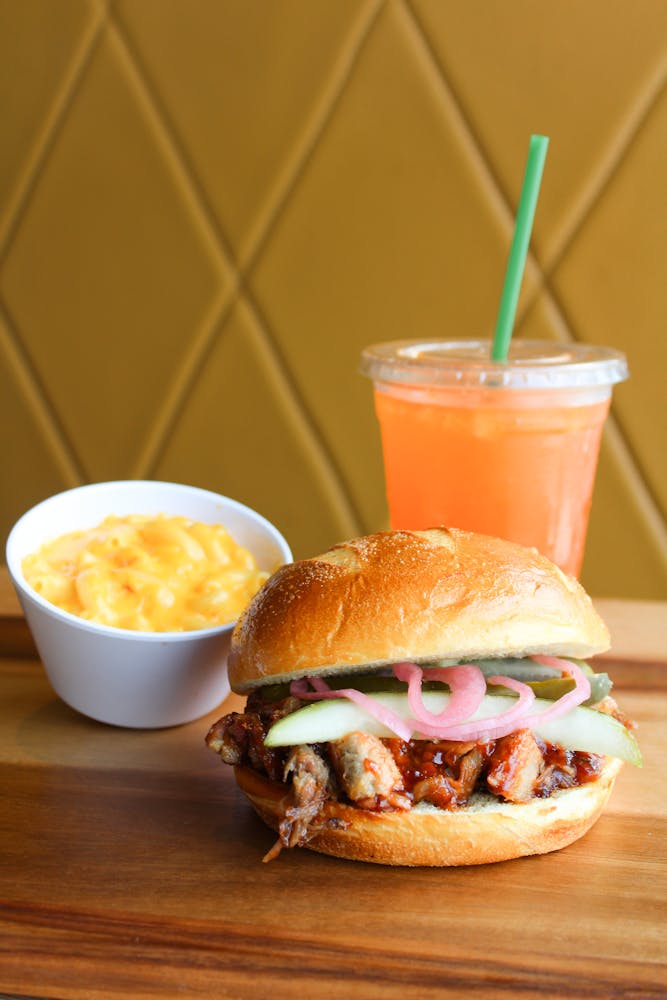 What Makes Even Stevens One of the Better Dinner Restaurants?
Even Stevens Sandwiches is an excellent place for friends and families to grab a bite to eat together in a casual, relaxing environment where the food is always good. Our dinner sandwiches are made with what you want, from our vegan and vegetarian salads to our perfectly toasted sandwiches that provide that perfect bite. When you come to Even Stevens, you get to tailor your dinner experience to what you want. Our dining room is comfortable and fun, which makes it a great place to have dinner with family or with friends. Experience the Even Stevens difference today!
This is what sets us apart from other restaurants:
Sandwiches, salads, and other tasty bites
Custom orders and catering available
Fresh, healthy ingredients that are locally sourced
Convenient location
Family friendly atmosphere
Healthy and Tasty Dinner Restaurant
At Even Stevens in Salt Lake City, you can expect tasty dinner sandwiches with crafted ingredients and salads that give you plenty of flavor. We invite your friends and your family to visit our convenient location for dinner where everyone can enjoy a delicious meal together. Our combination of quality ingredients, fresh-baked bread, and side options will satisfy your hunger and satisfy your tastebuds. We know that we can whip up an excellent dinner that will leave you feeling full and happy. Treat your tastebuds to a dinner sandwich with a side salad and pickle, or a bag of chips. With the meal deal at our dinner restaurant, you can go for a half sandwich with a half soup and chips, or a half salad instead. We have a variety of dinner salads to pick from, and they can be optionally wrapped as well. Our salads can be tailored to your liking, and they're made with fresh, seasonal veggies. When you want a healthy and nutritious dinner with the family, there's no better place than Even Stevens.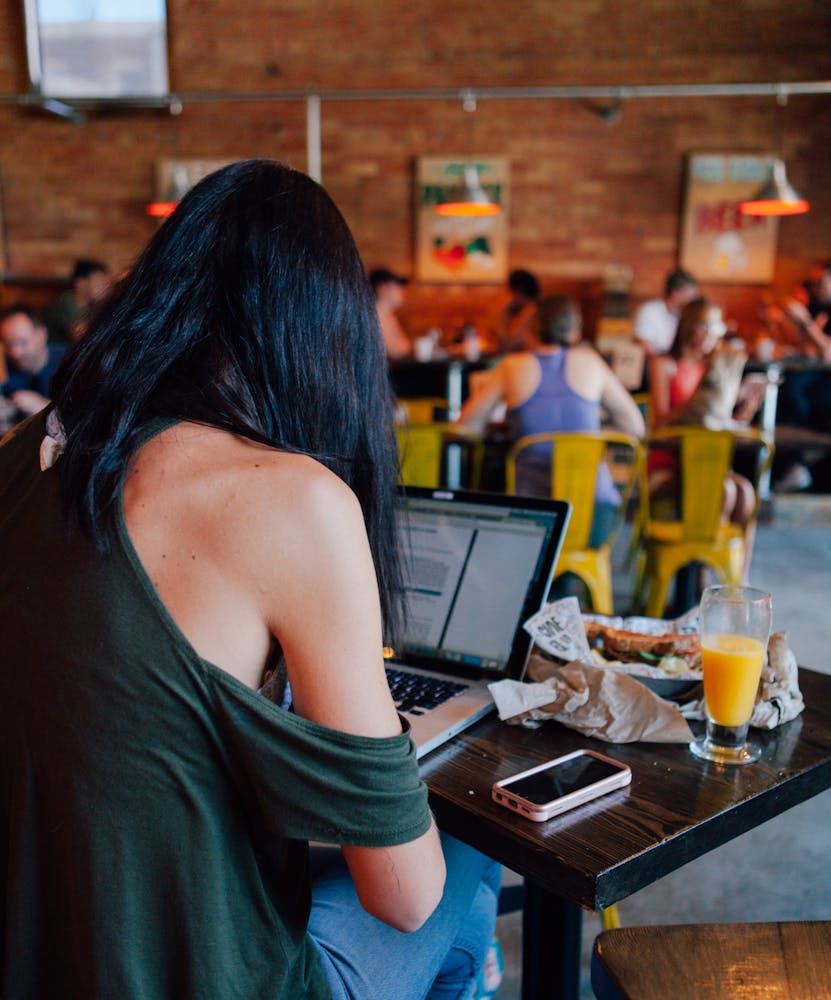 The Finest Dinner in the Neighborhood
As a craft-casual restaurant, Even Stevens Sandwiches offers an easy-going, comfortable environment to eat dinner. Bring the family to our SLC location for the awesome vibes and an enjoyable dinner experience. We even have a separate kids menu for your convenience. We have a variety of flavorful dinner sandwiches and other items to select from that are both delicious and nutritious. No matter if you're in the mood for a sandwich, salad, or wrap, we're sure you'll find something that you'll like. We have healthier options than other dinner restaurants, so if you're vegan, vegetarian, or gluten free, we help you stick to your dietary regimen. Our dining room is welcoming for families and fun for friends, plus the food is made from fresh, locally sourced ingredients that are served up daily. Order ahead online, on the DoorDash app, or gather around a table together in our dining room.
Dinner Tonight at Even Stevens
Sorry, but we're not going to overhype anything. We'll just let our dinner sandwiches speak for themselves. When you come into Even Stevens' SLC location, you can see for yourself. With a different but enjoyable dining experience, crafted ingredients, and gourmet sandwiches, you can't go wrong with Even Stevens as a fun dinner spot.
We've made a name for ourselves for our gourmet, craft sandwich dinner restaurant, but we also make the most delicious salads. Even Stevens provides tasty dinner items with a variety of flavor combinations to suit everyone's taste.